Support Us: Edinburgh Dog Jog 2017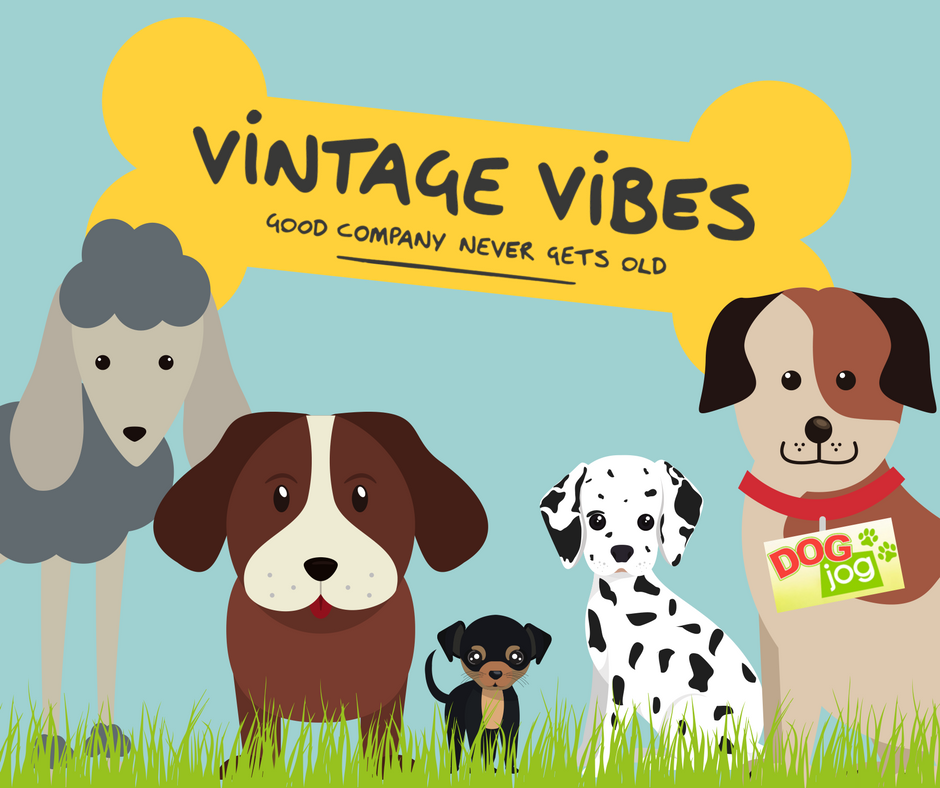 Edinburgh is the loneliest city in the UK for older people.
You and your best friend can help us change that.
Join us on the 5K Dog Jog on Sunday 30th July at Holyrood Park in support of Vintage Vibes and help us tackle loneliness in over 60s with friendships.
To find out more or sign up click here.