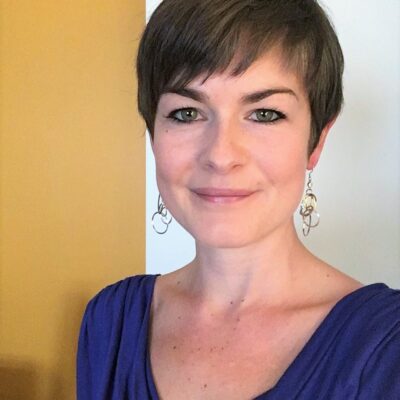 Heather King
Connection Champion
Heather joined the Vintage Vibes team in 2020 as our first ever Connection Champion for Innovation & Communications. She brings with her experience from a varied career path, including business development in the charitable sector, along with a true passion for tackling loneliness in Edinburgh.
Heather has joined us on an 8-month contract, and her role is helping us to develop a shiny new digital training and communications platform for our fabulous volunteers and VIPs…and we'll be sure to update you all on the progress of this new development along the way!
Heather is thrilled to have joined the team at such an exciting point in our journey and delighted to be able to contribute to the difference we are making to hundreds of over-60s across the city.