Introducing…Heather King!
Introducing Heather King! We are delighted to welcome Heather (another one!) as our brand new, first-ever Connection Champion for Innovation and Communications!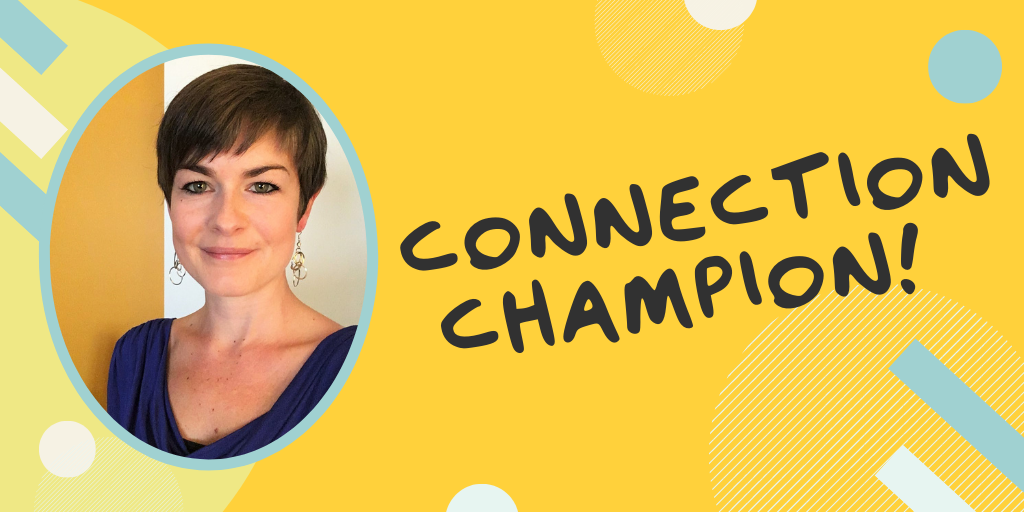 Heather will be working alongside the rest of the team – Andrew, Heather A, Mary, Georgia and Antonia – for the next eight months to help us develop a shiny new digital training and communications platform. This will help us to better connect, equip and support our vital volunteers and support even more over-60s in Edinburgh. Fantastic!
Heather is looking forward to getting stuck in and contributing to the streamlining of our systems…and, of course, communicating everything our amazing volunteers and VIPs do to tackle loneliness in Edinburgh.
Want to become a FABULOUS Vintage Vibes Volunteer?
We're looking for new volunteers to join our team and help us build even more friendships with over-60s in Edinburgh. Find out more about volunteering with us here, or get in touch today!