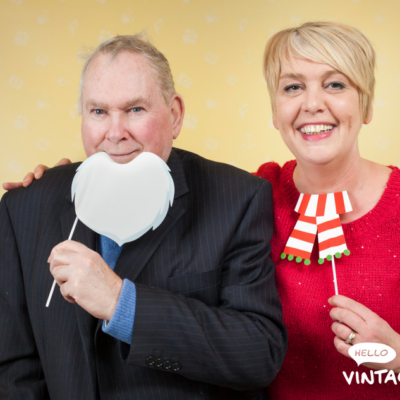 David
Cooking connoisseur
David has a passion for cooking. He enjoys creating healthy hearty meals that he can share with his volunteer, Lindsey. He does his weekly shop on a Thursday afternoon, getting out into the local community to pick up his cooking ingredients.
David loves being able to cook creations for Lindsey and his face lights up when she visits on a Friday and they sit together sharing the fresh roast chicken he has made for them both.
Once dependent on Meals on Wheels, David has rediscovered an old passion in cooking; andhe and Lindsey even managed to meet Michelin star chef Tom Kitchin together in 2019 at a celebratory Vintage Vibes event. David looks forward to their roast chicken dinner each week, delighted to be able to have great conversation over great food.